This post made me smile. I hope you smile too…
Jenny in Neverland
I've been stuck for blog post ideas. Like, really stuck. But I figure, you can't go wrong with a trusty "tag" post, can you? I pinched this one of Danielle from Underland to Wonderland (who's blog is fantastic, by the way!) and it's called the "Four Things Tag" where, unsurprisingly, you name four things under each category. So lo and behold, here are my answers!
Four Jobs I've Had
1) Sales assistant at Primark. Loosely translated to: Chatting to friends all day and having sock fights.
2) Optical assistant at Vision Express. Loosely translated to: Cringing as you take photos of people's retinas.
3) Voluntary teaching assistant. Loosely translated to: I don't like kids. Why am I even here?
4) Admin assistant at my mum's work. Basically getting my travel for free and eating all day.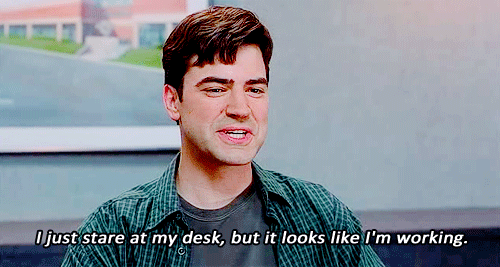 Four Things I Don't Eat
View original post 538 more words